Join the MaisonDesigners
Affiliate Programme.
Leading global luxury ecommerce for preowned watches, handbags, and jewelry from the world's most prestigious brands.
We offer a curated selection of exquisite pieces that embody timeless elegance and sophistication. Our quality standards, customer service, and shopping experience are unmatched in the luxury ecommerce industry.
We specialize in offering unique and rare pieces that are meticulously selected for their scarcity and desirability.
Our collection consists of items that are highly sought-after and difficult to find, providing our customers with an opportunity to own truly exceptional and exclusive pieces.

We are looking for best-in-class, fashion-forward websites to join our invitation-only, complimentary affiliate program.
As a member of the program, you can earn a commission when your readers and visitors make a purchase from MAISONDESIGNERS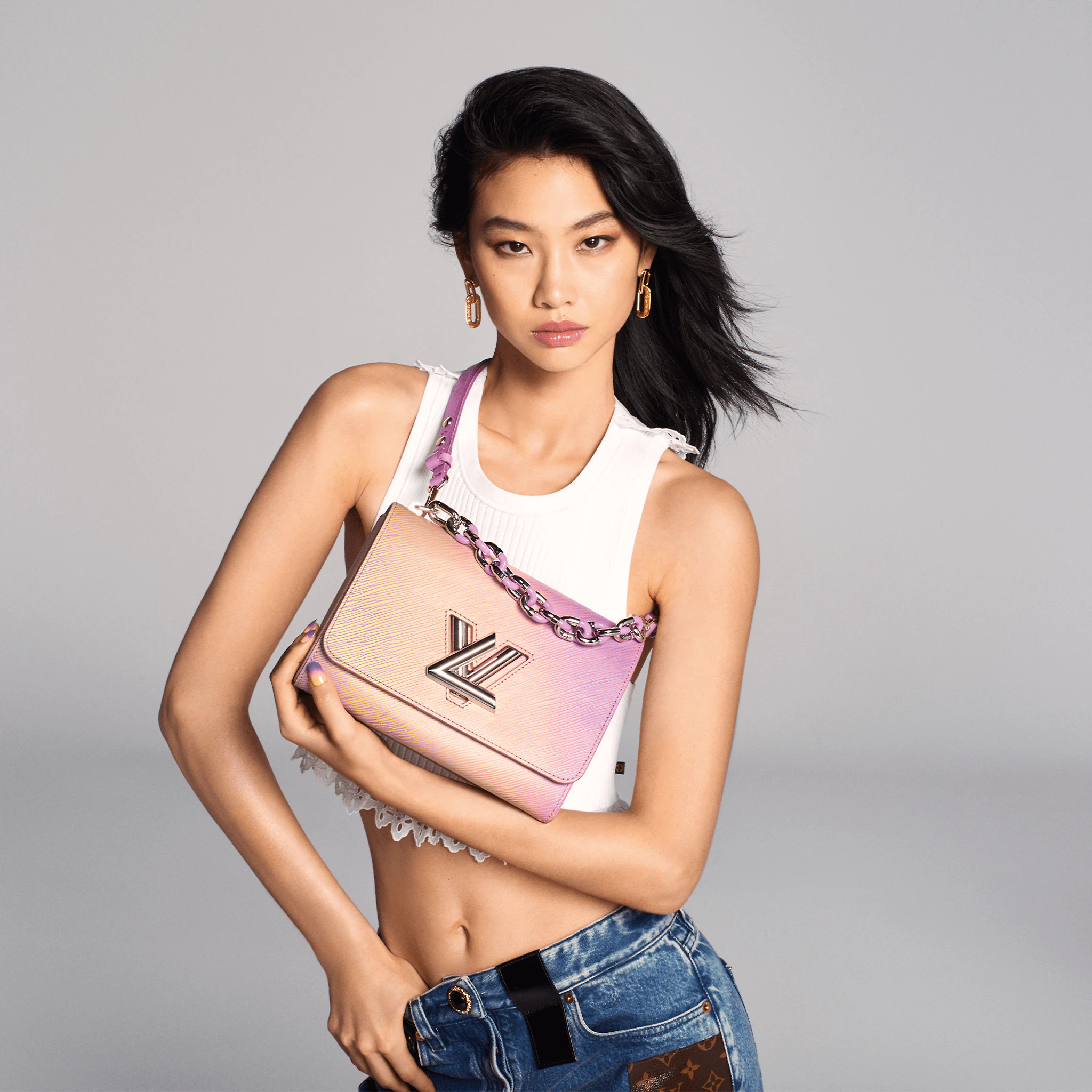 Earn up to 6% commission
Real-time reporting and sales tracking
Free to join
45-day cookie window
Commission on all approved global sales
Daily product feeds to support a variety of currencies
Competitions and giveaways
Regular newsletters about new product arrivals, new boutiques,
features and offers
Maison Designers unique digital experience is based on a sharp focus on high-end luxury shoppers, exclusive product and content offerings, leading customer service.
The highly curated edit focuses on true luxury with designer brands such as Patek Philippe , Audemars Piguet, Cartier, Gucci, Rolex, Hermes, Prada, Saint Laurent, Bulgari, Restivo and many more.
The selection also includes many exclusive limited edition items available exclusively from Maison Designers.
We only work with the very best in the business.
This unique model guarantees you a huge range of pieces to shop, from established luxury brands to the most interesting new designers.
Within that range you'll find unique styles that you simply won't find anywhere else.
We express ship from our partners to over 175 countries worldwide.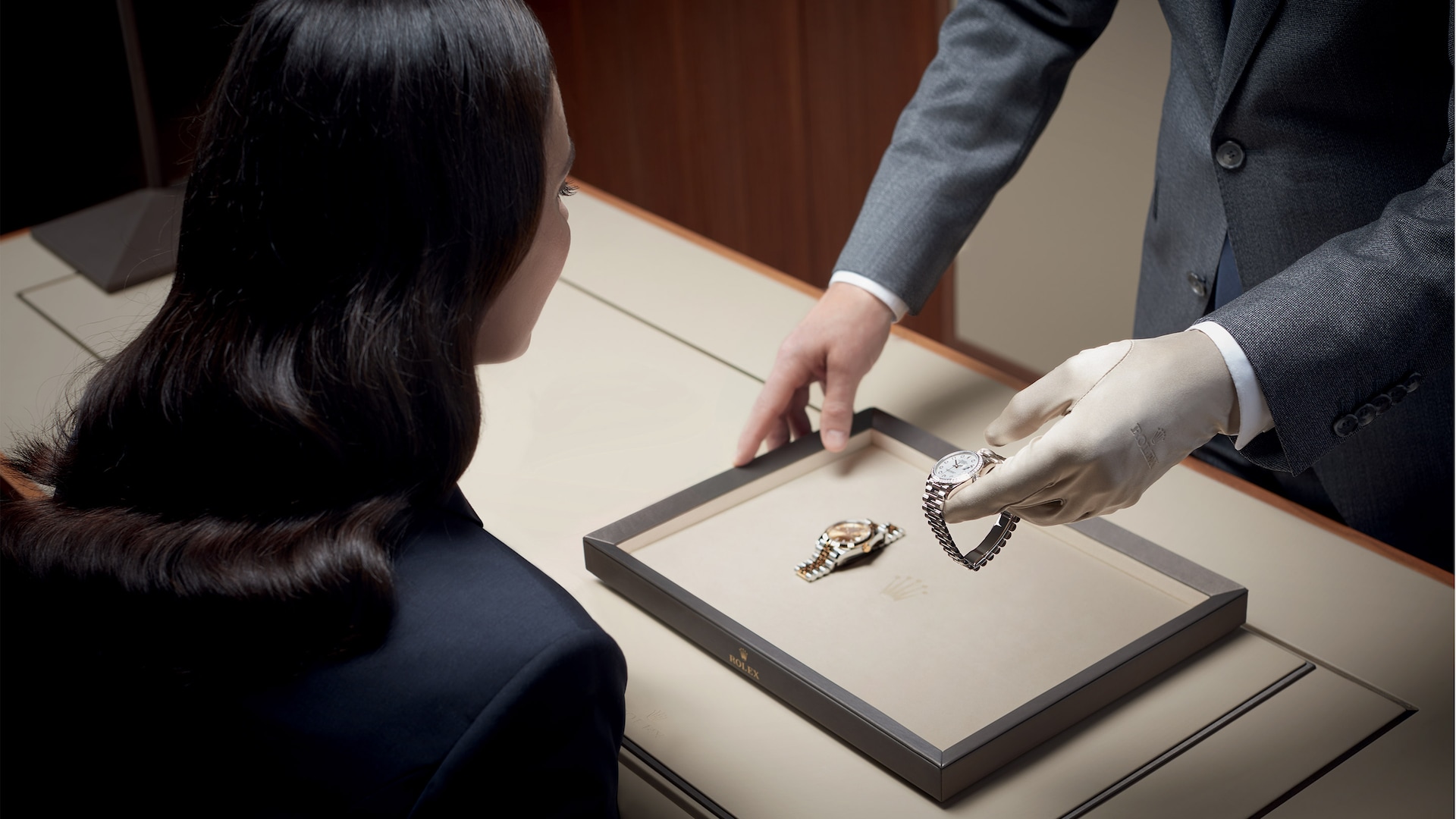 Join our affiliate programme
e: [email protected]
Email us the name and URL of your website or blog.
We will review your site and respond to your e-mail within seven days with further information on how to join the affiliate programme.
Join as a Maison Designers boutique
e: [email protected]
If you're a Boutique and would like to join the MAISONDESIGNERS Community
please contact Retail Partners with details of your boutique, including a website address.