Welcome to
MaisonDesigners
Leading global luxury ecommerce for preowned watches, handbags, and jewelry from the world's most prestigious brands.
We offer a curated selection of exquisite pieces that embody timeless elegance and sophistication. Our quality standards, customer service, and shopping experience are unmatched in the luxury ecommerce industry.
We specialize in offering unique and rare pieces that are meticulously selected for their scarcity and desirability.
Our collection consists of items that are highly sought-after and difficult to find, providing our customers with an opportunity to own truly exceptional and exclusive pieces.

Pre owned Bags Discover our exclusive selection and limited editions of used designer bags. Brands such as Chanel, Hermès, Louis Vuitton, Gucci, Dior, Fendi and Saint Laurent.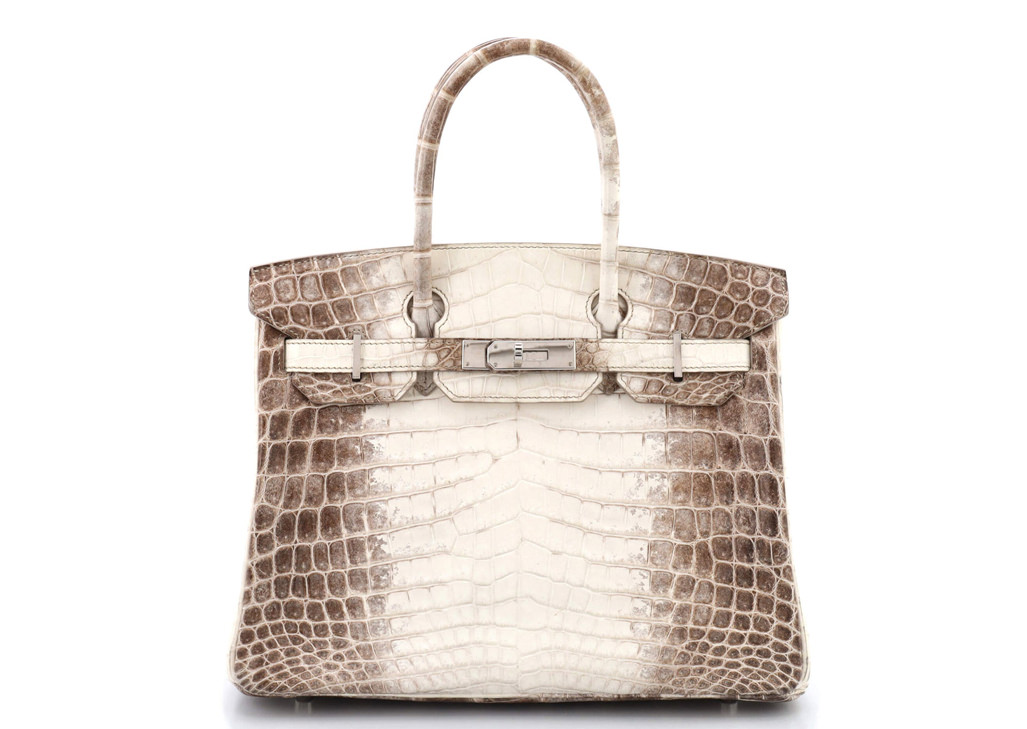 Discover all luxury watch brands.
Maison Designers is the world leader in pre-owned luxury watches.
Buy, sell or trade the most famous watch brands including Rolex, Patek Philippe, Audemars Piguet.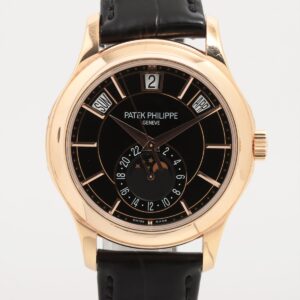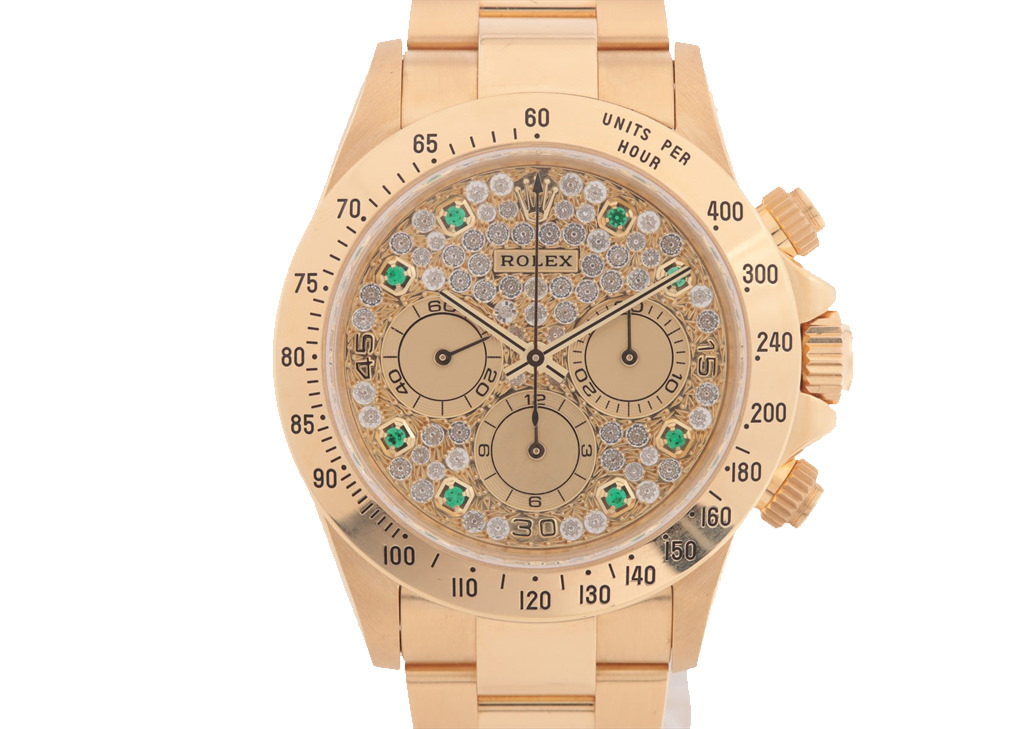 Jewelry for women from the best brands.
Discover online selection of luxury handcrafted Jewelry in gold with diamonds and gems: unique and precious rings, bracelets, necklaces, earrings.
Bulgari, Cartier, Damiani, Pomellato, Tiffany & co., Vancleef Arpels, Restivo.