Welcome to
MaisonDesigners
Leading global luxury ecommerce for preowned watches, handbags, and jewelry from the world's most prestigious brands.
We offer a curated selection of exquisite pieces that embody timeless elegance and sophistication. Our quality standards, customer service, and shopping experience are unmatched in the luxury ecommerce industry.
We specialize in offering unique and rare pieces that are meticulously selected for their scarcity and desirability.
Our collection consists of items that are highly sought-after and difficult to find, providing our customers with an opportunity to own truly exceptional and exclusive pieces.

With our commitment to providing exceptional quality, outstanding customer service, and an unparalleled shopping experience, we have become a trusted leader in the luxury ecommerce industry.
Our commitment to quality is evident in our meticulous 360° quality inspection, expert interior service, authenticity guarantee, and hassle-free wear.
Our pre-eminent status as the world's leading ecommerce for pre-owned luxury watches is further reinforced by our presence in Italy, Monaco, London, Dubai, and our plans for expansion.
At MAISON DESIGNERS we are on a mission to offer the most personal luxury shopping experience in the world.
As a luxury fashion retailer, providing you with a perfect shopping experience is incredibly important to us.
It is our very personal approach to customer service, which sets us apart from other online shopping experiences.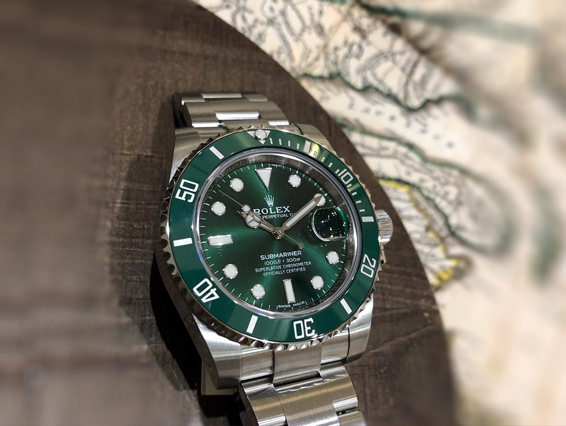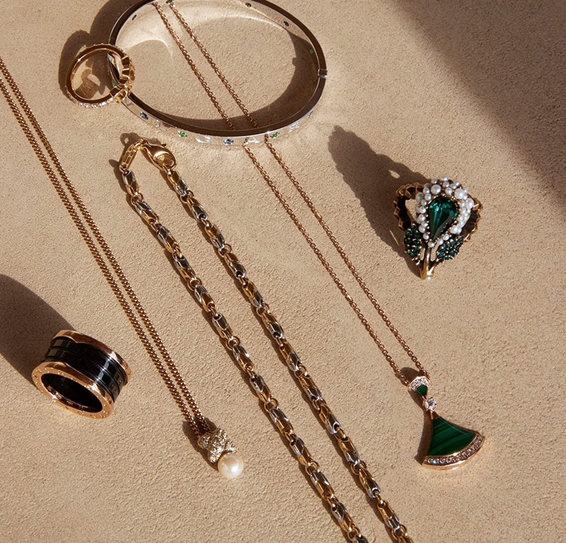 We know that shopping online can leave you wanting more detail about your future luxury purchase, that is why we have Personal Shoppers available for any questions that you may have about a particular item.
Every part of the MAISON DESIGNERS shopping experience has been tailored with luxury and convenience in mind.
We are open 24/7 at your service.
Unique Shopping Experience
MAISON DESIGNERS offers first class customer service, with express worldwide shipping to more than 170 countries (including same-day delivery to Manhattan, London and Hong Kong SAR, China, plus next-day delivery to the UK, US, Germany, France, Australia and Singapore), signature luxurious packaging, easy returns and multi-lingual Customer Care, Personal Shopping and Client Advisor teams that are available 24/7, 365 days a year.

Redefining Luxury Ecommerce with
Unparalleled Quality and Exceptional Customer Service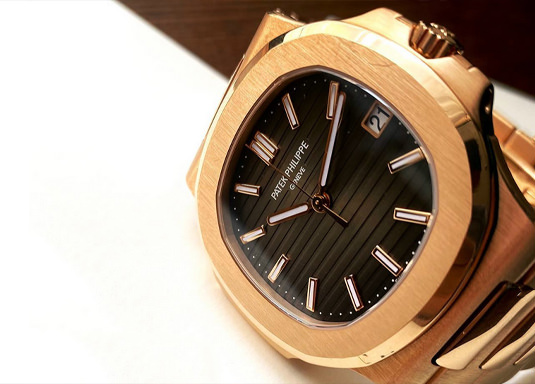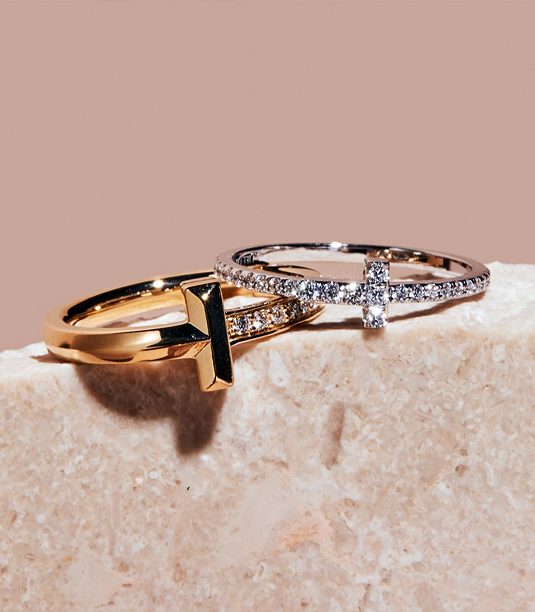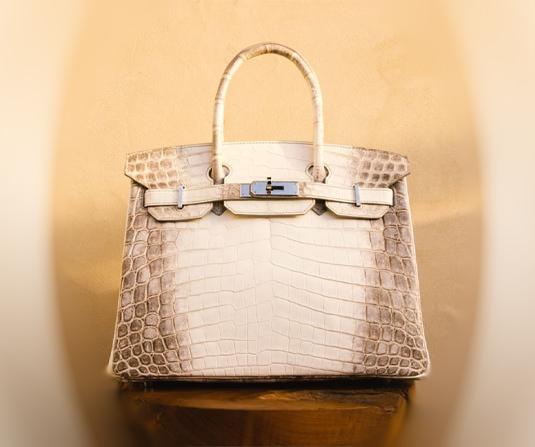 At MaisonDesigners, we redefine the preowned watch market by offering a curated selection of timepieces that have been meticulously evaluated, authenticated, and brought to manufacturer operating standards.
Our commitment to uncompromising value and provenance ensures that each pre-owned watch we present embodies exceptional quality, craftsmanship, and authenticity.
Unparalleled Assurance
When you choose a pre-owned watch from MaisonDesigners, you can trust that it has undergone rigorous scrutiny to meet our stringent standards. Our team of experts carefully evaluates every timepiece, ensuring its authenticity and verifying its condition, ensuring that you receive a watch of unmatched excellence.
Unrivaled Warranty Coverage
We stand behind the quality of our pre-owned watches with unwavering confidence. That's why each timepiece we sell is backed by a 2-year MaisonDesigners Global Warranty, providing you with peace of mind and reassurance.
Additionally, we offer flexible coverage options for extended protection, allowing you to enjoy your luxury timepiece with complete confidence.
Craftsmanship and Value Preserved
We understand the inherent value and artistry that lie within each preowned watch. Our meticulous restoration process aims to preserve the original craftsmanship and integrity of these timepieces, ensuring that their allure remains undiminished.
MaisonDesigners is committed to delivering preowned watches that not only meet your expectations but exceed them, all while preserving their value and heritage.
Unmatched Selection
Our collection showcases an unmatched selection of preowned watches from the world's most renowned luxury brands. From iconic classics to rare limited editions, each watch in our inventory is handpicked for its exceptional appeal, ensuring that you can find the perfect timepiece that resonates with your personal style and aspirations.
Explore our curated collection and discover the timepiece that will make a statement on your wrist.
Join the MaisonDesigners Community
We invite you to explore our collection, experience the epitome of luxury and refinement, and join a community of discerning watch enthusiasts who appreciate the extraordinary.
MaisonDesigners opens the gateway to owning preowned luxury watches, exquisite jewelry, and timeless bags that surpasses expectations and endure the test of time.
Bags for women of the best brands.
Discover our exclusive selection and limited editions of used designer bags. Brands such as Chanel, Hermès, Louis Vuitton, Gucci, Dior, Fendi and Saint Laurent.
Shop Now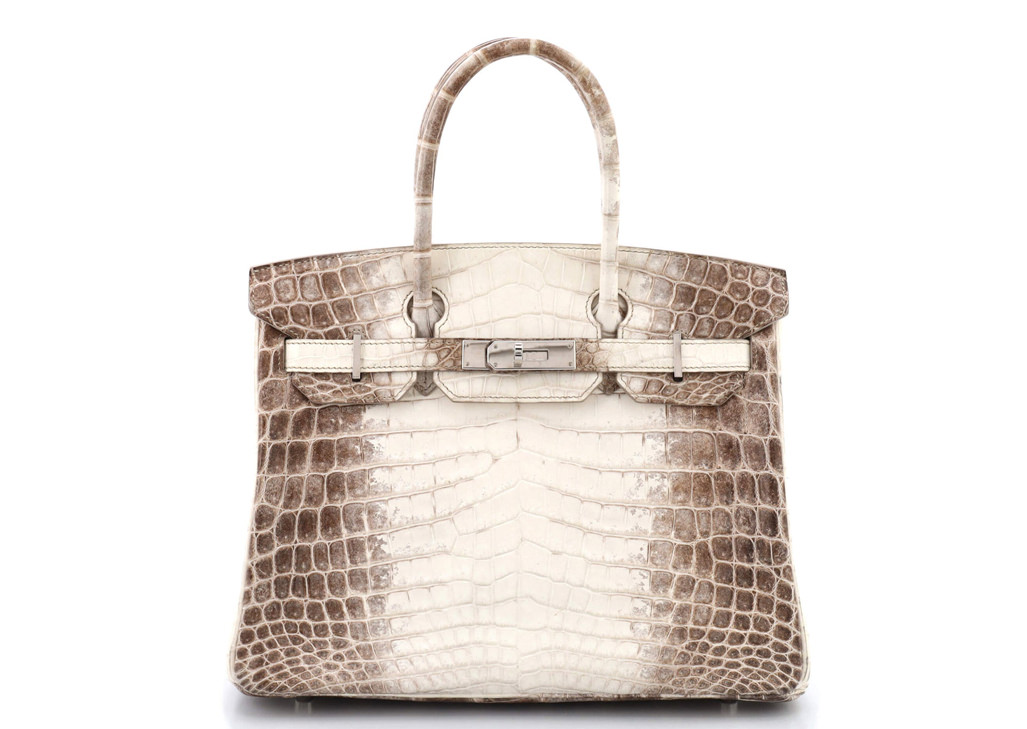 Discover all luxury watch brands.
Maison Designers is the world leader in pre-owned luxury watches.
Buy, sell or trade the most famous watch brands including Rolex, Patek Philippe, Audemars Piguet.
Shop Now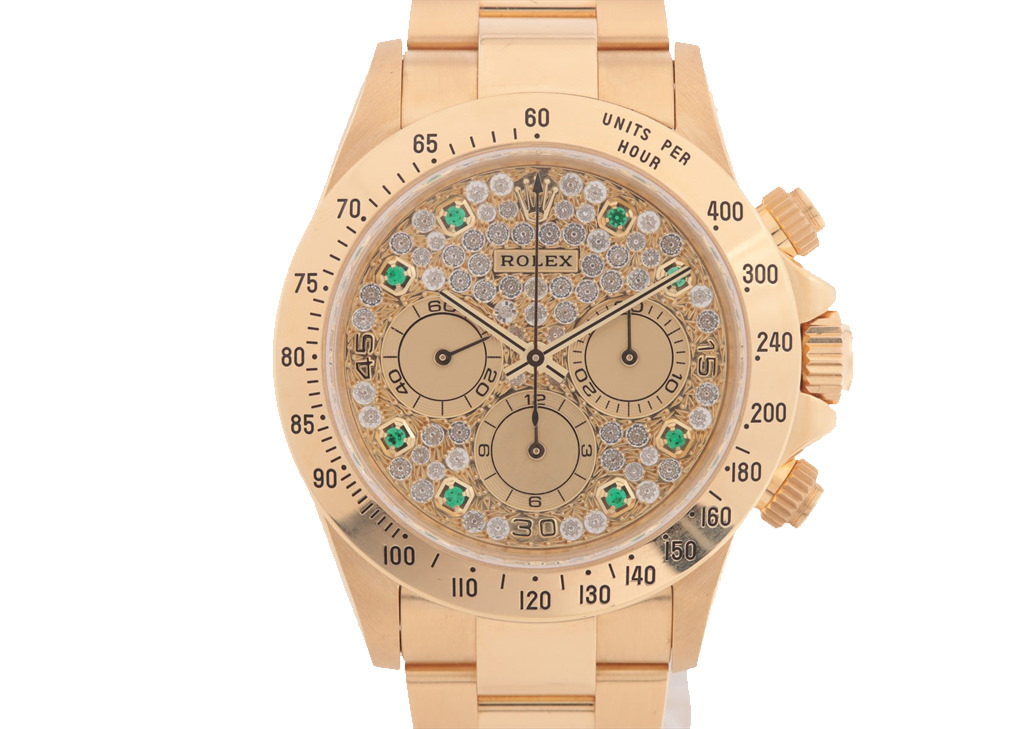 Jewelery for women from the best brands.
Discover online selection of luxury handcrafted jewelery in gold with diamonds and gems: unique and precious rings, bracelets, necklaces, earrings.
Bulgari, Cartier, Damiani, Pomellato, Tiffany & co., Vancleef Arpels, Restivo.
Shop Now