We are the world's leading platform for pre-owned luxury watches
The trusted destination for watch enthusiasts worldwide
Luxury watches brands At MaisonDesigners, you'll find an unparalleled selection of pre-owned luxury watches that have undergone a rigorous 360° quality inspection to ensure their authenticity and collector quality.
Our expert interior service guarantees that each timepiece is in pristine condition, and we provide an authenticity guarantee to give you peace of mind.
With MaisonDesigners, you can wear your luxury watch worry-free.
SUPERIOR WATCHMAKING SERVICE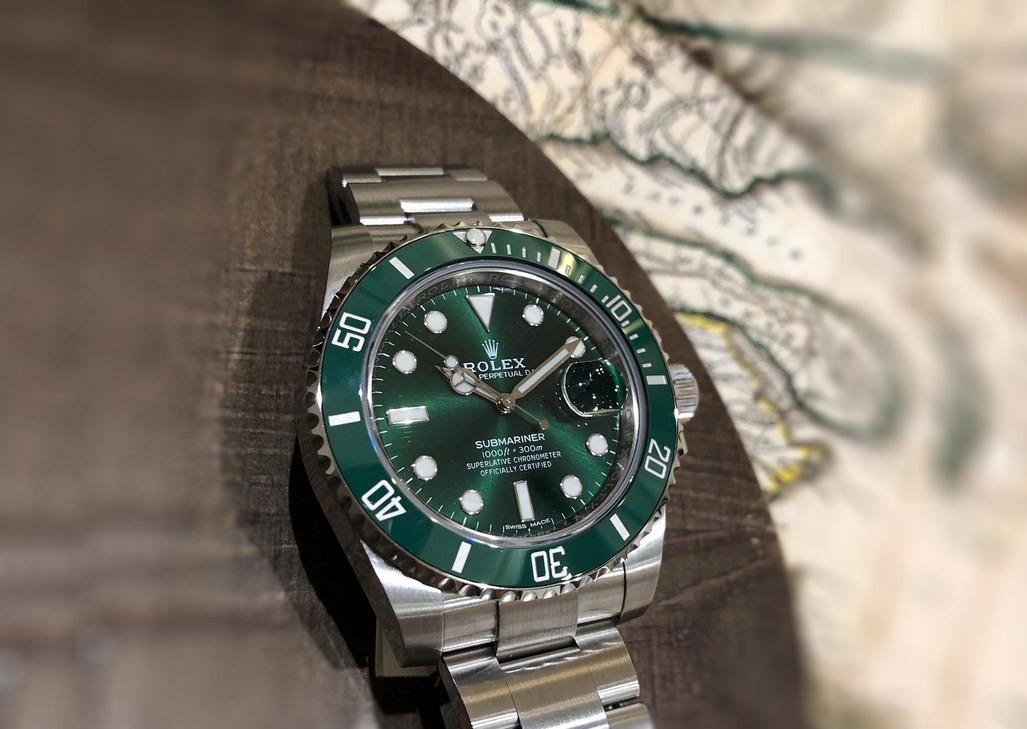 Patek Philippe Watches brands Certified Pre-Owned Watches if you're looking for a second hand or new find of styles, materials, luxury.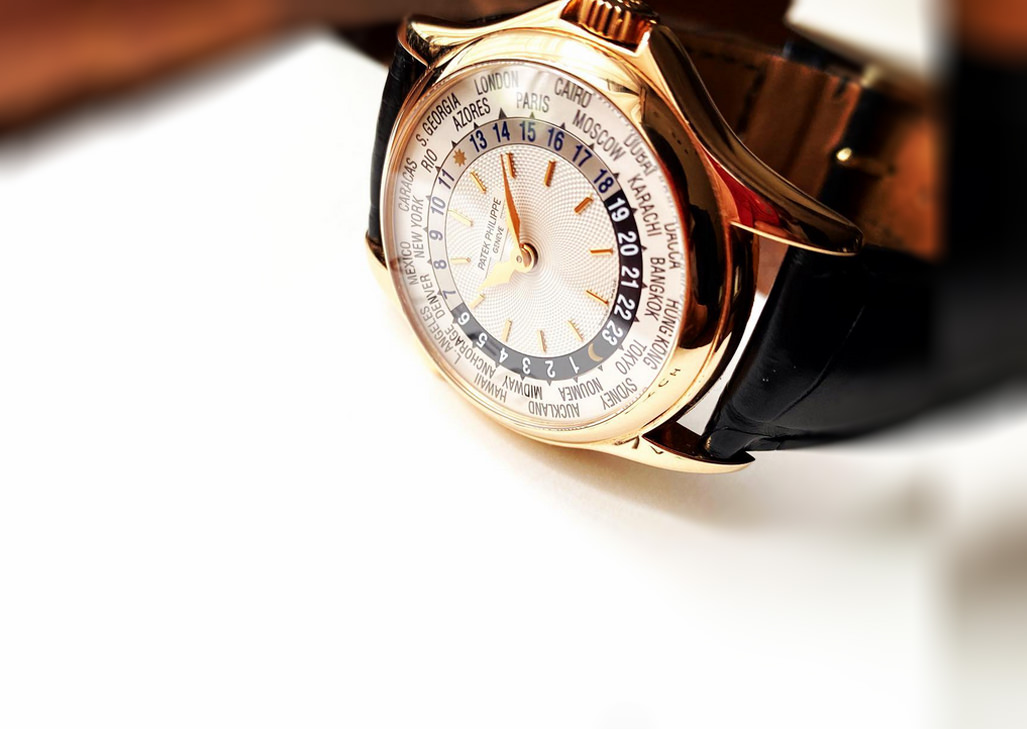 Luxury watches brands
MaisonDesigners proudly presents a vast assortment of pre-owned luxury watches that are certified as authentic and Collector Quality.
Our platform facilitates the purchase, sale, and trade of the most sought-after watch brands such as Rolex, Patek Philippe, Audemars Piguet, Omega, Breitling, TAG Heuer, Cartier, and Bulgari.
Watch brands
We are the world's leading ecommerce platform for pre-owned luxury watches, with offices in Italy, Monaco, London, Dubai, and plans to expand further.
Our commitment to quality is reflected in our 360° quality inspection, expert interior service, authenticity guarantee, and worry-free wear. As a trusted destination for watch enthusiasts worldwide, we strive to maintain a professional tone of voice.
SUPERIOR WATCHMAKING SERVICE